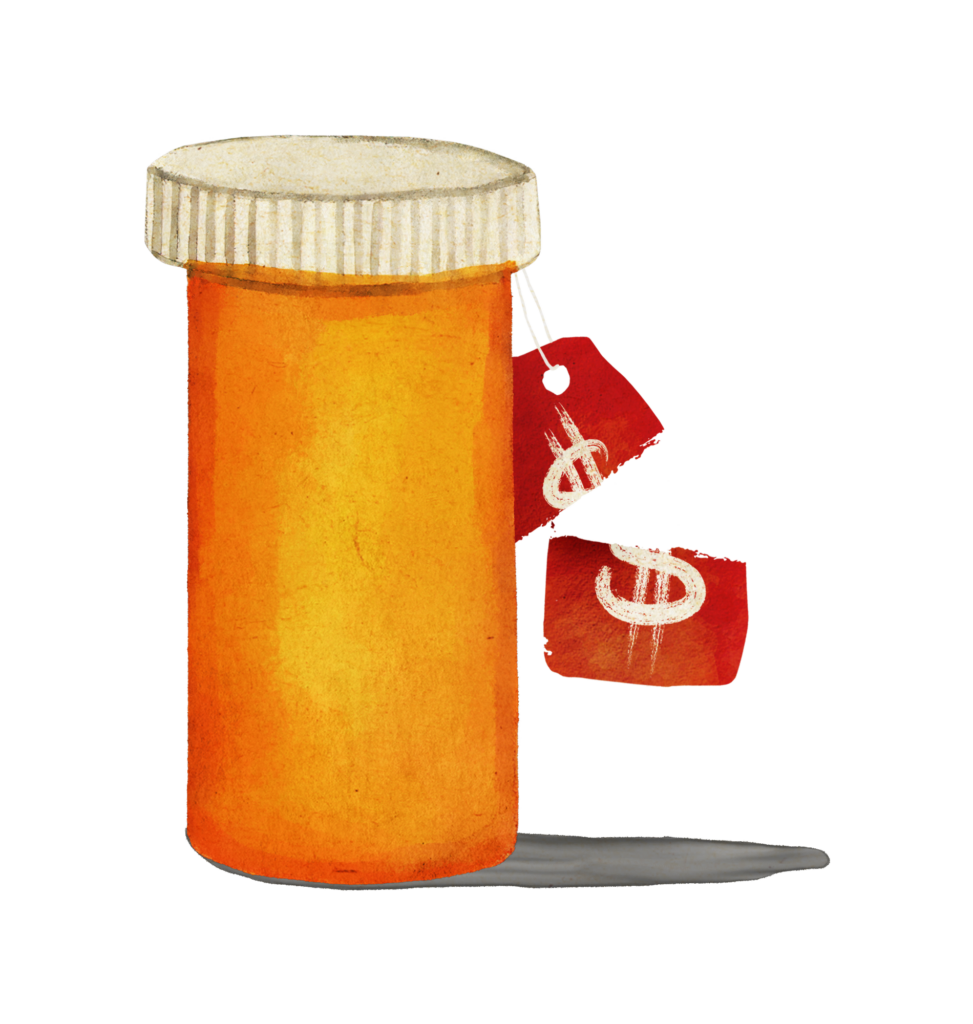 IS YOUR INSURANCE COMPANY REFUSING TO PAY FOR THE CARE THAT YOU NEED?
Thousands of people are denied health care every year because private insurers deny their claims, with little or no accountability. Even when there is an appeals process, it is often opaque, designed and run by the same insurers who first denied the claim.
People's Action and our #CareOverCost campaign are here to help! All across the country, our members are organizing to help people navigate this frustrating process and help you get the care you need and deserve.
Claims Denials Affect Everyone.
Every year, tens of millions of people of every race and background have their claims denied by private insurance companies. Hear more from everyday people just like you who are fighting to get the care they deserve.