Care Over Cost got started because in state after state, People's Action organizers hear stories of people not being able to receive or afford the care they need because their health insurance kept getting in the way.
Nothing should stand in the way of you getting the care you need, but private insurance companies regularly and routinely fail to provide care to our communities. That's why we're organizing to take action.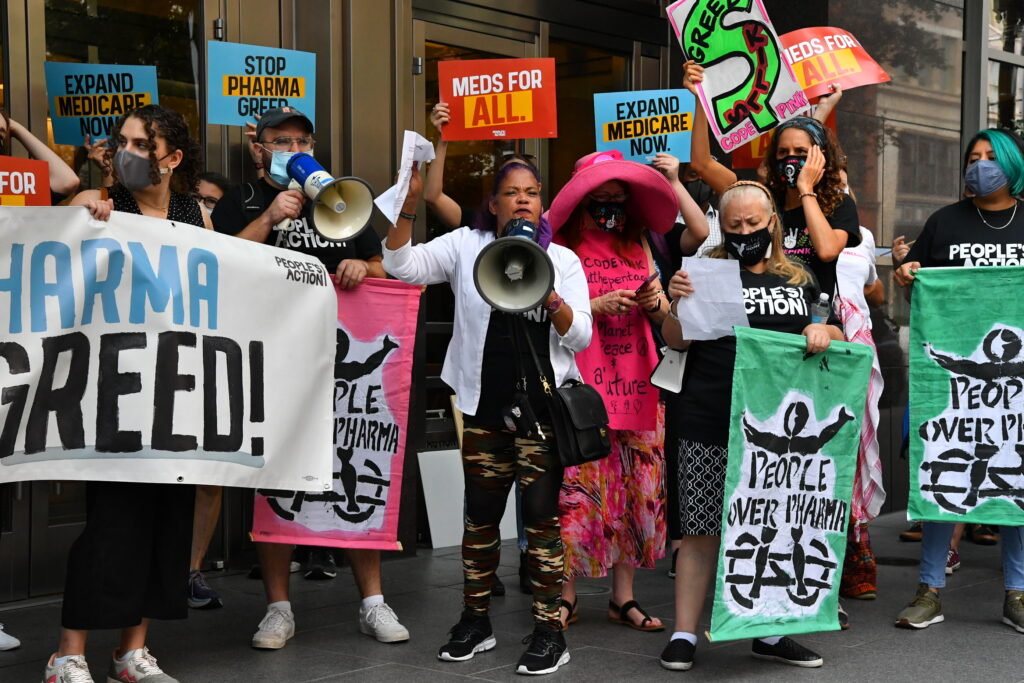 Get involved with Care Over Cost by filling out this brief survey to get in touch with our team.
Want to help more people get care? You can! Our volunteers are contacting hundreds of thousands of people across the country to find patients harmed by insurance companies who want to take action with us, so we can force those companies to change their ways. Join our campaign here!