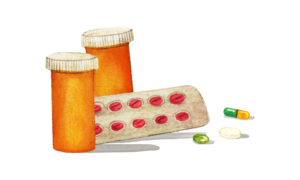 When your care is denied, your insurer owes you an explanation. You have the right to appeal your insurance's decision to deny you care. These appeal processes can be hard to understand and time consuming, but they don't have to be. People's Action's Care Over Cost organizers have teams of dedicated staff and volunteers who can help you understand your insurance policy, guide you through the appeals process, and give you the best shot of getting the care you need through filing a through appeal and organizing community support.
Has your health care claim been denied? Share your story so we can help!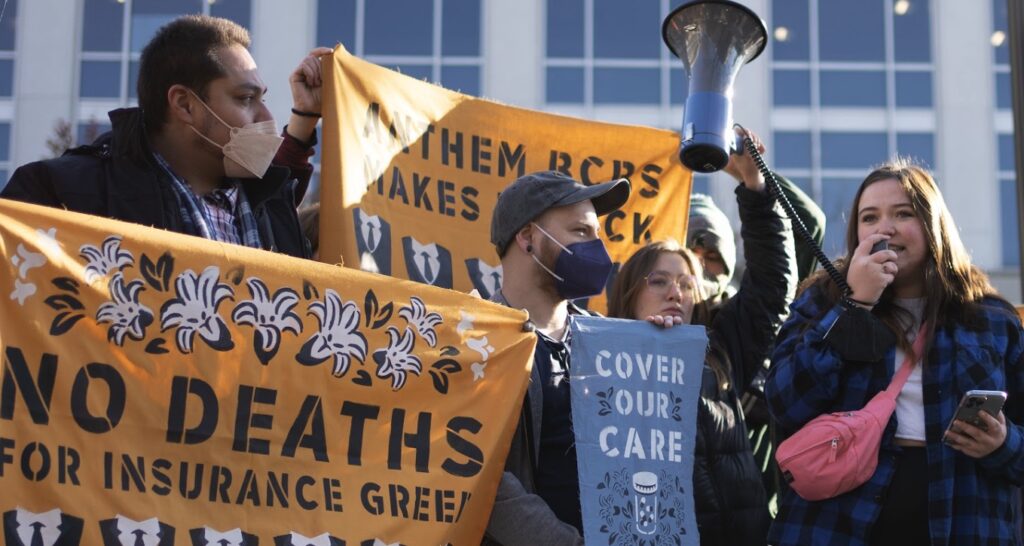 HOW DO WE HELP PATIENTS WHO HAVE BEEN DENIED CARE?
Currently, our teams of dedicated staff and volunteers are running community outreach programs to find community members who have not been able to access the care they need. Together, we are able to take action to efficiently move through an appeals process and organize a strong showing of community support to get you the care you need.
And it works! We're already having success helping patients overturn denials of care by their insurers. To learn more about how we help, check out Roquesha's story.
We can help you, too! Get involved with Care Over Cost by filling out this brief survey to get in touch with our team.